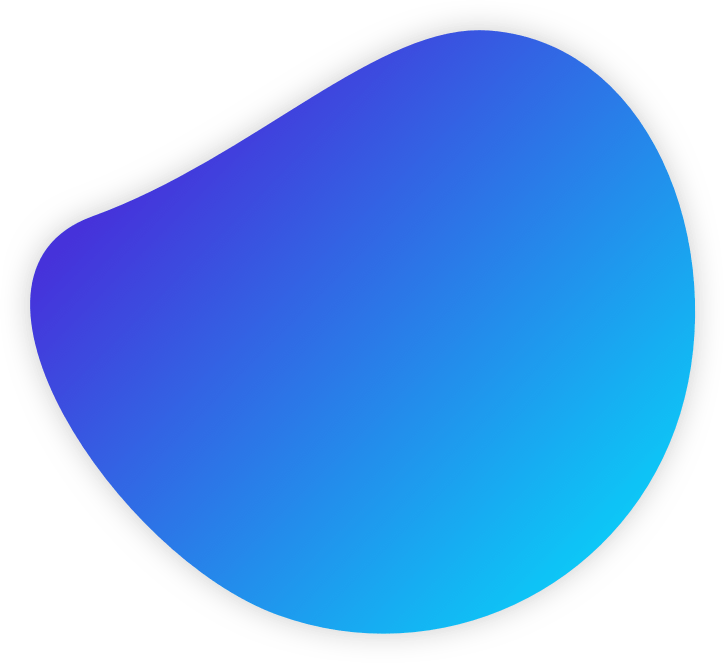 Make you business visible
Give your business the edge it needs, get return on investment with our professional SEO packages..
Do you want to rank higher? Looking to grow ? 
Ranking higher organically is not easy, with so much competition your business needs to have an edge. 
Search engine optimisation is a must for every business. We implement our SEO strategies to work for you, we will help you advance to the top.  
No matter what package you pick, the scope of work will not change. Moreover, it will be unique for every website. The only difference – is the number of keywords you would like to include.
SEO is a long term investment and is sold monthly. We are in an ever changing environment. There is a period of commitment required before your return on investment is seen, this can vary depending on your industry and your competition, while we have had quicker timelines in general you should expect 6-12 months for a ROI. 
We put our experts to work for you. 
Every business is different, and hence so will be our approach. Below are our standard SEO packages suitable for small to medium size business. For large or highly competitive business we will need to provide you with a customised package.
Enter you information below for a free consultation.